About Me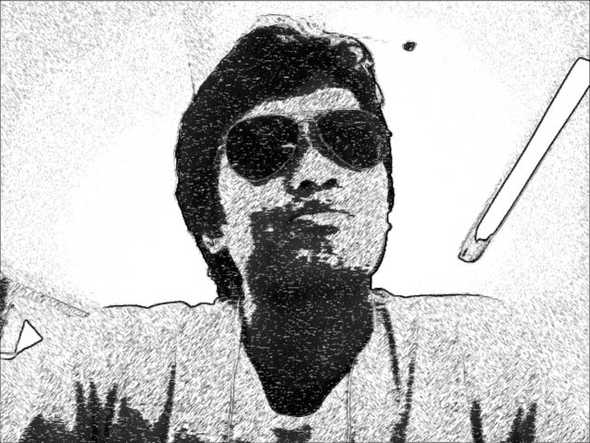 My name is John Darryl Pelingo. I am a frontend developer who resides and works in Hamburg, Germany 🇩🇪. I like JavaScript because it solves my problems. Also, I am productive with it.
I crafted this site so that I could document my findings. So, this blog is pretty much a learning resource for me and hope it to become a guide to the future me and you, reader, wherever you are. I also hang out at the reactiflux Discord server. Feel free to reach me out.
Stack
JavaScript and its vast ecosystem but mainly React and TypeScript. I am currently tinkering with Kotlin and AWS. You can find a list of my tech stack here. The familiarity of each stack differs.
Languages
English (native)
Greek (fluent)
Filipino (beginner)
German (beginner)
Career
Contact
Additional links about me can be found at my linktr.ee.
Download a PDF of my resume.